This farm specializes in various boutique crops in central Israel, including 100 dunams of Israeli Citron (similar to the Japanese Yuzu). The Israeli Citron is one of the most delicate crops grown in Israel, which requires special attention from the farmers.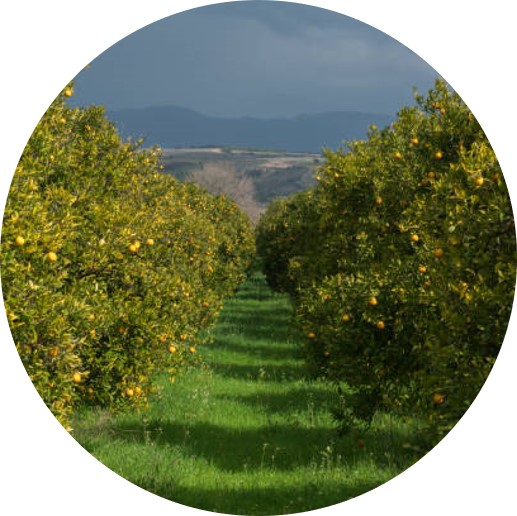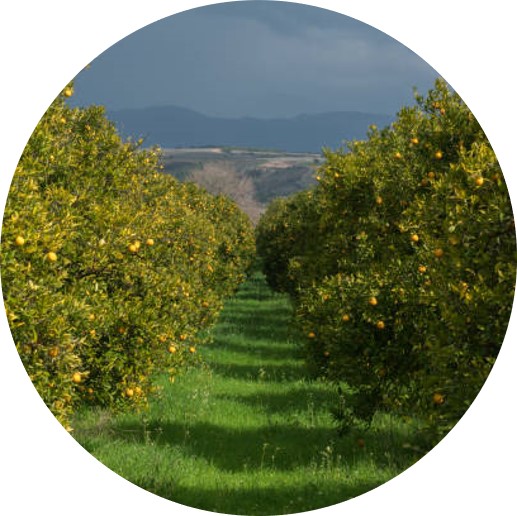 Challenge
In Israel there is a demand for a particular species of Citron for only one month a year. Therefore, farmers must work according to a precise irrigation plan that includes orderly and planned thirsts to successfully reach the demand period with maximum yield in the field.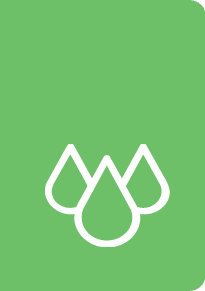 Product Impact
Using Viridix®  system and its app, the farmers can test and analyze whether they are working according to their plan and whether they need to irrigate or not. Using Viridix® farmers now can: Control their plant development and avoid harmful water stress. Control and optimize their recourses and inputs. Efficient management of the field and get real time insights.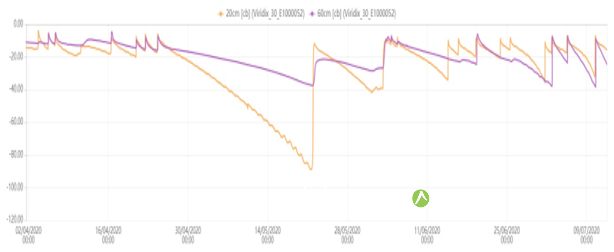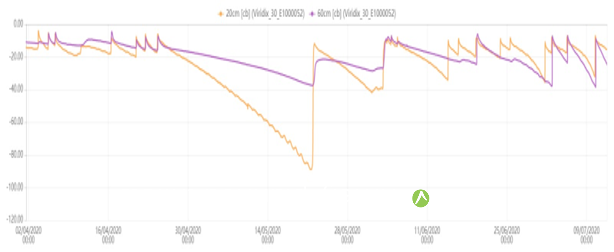 Apart from saving water, the system gives me an accurate picture of what is happening inside the soil. This tool is critical to implement my unique growth strategy and plan.