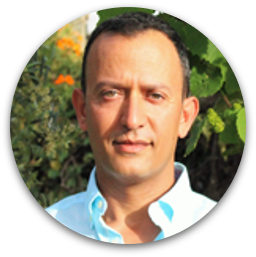 TAL MAOR |

Founder & CEO
After more than twenty years of working in technology and agriculture, I joined Viridix to connect technology with real farming needs. "The timing is just right; we developed technology that no one else has and we are ready to deploy a solution that will change everything."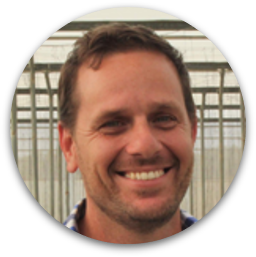 MOR YEGERMAN |

Founder & COO
After experiencing and being part of a major revolution with ICQ, I became passionate about changing the world." "We were able to identify the current evolution Agriculture is experiencing and the future need to adopt technology. Our Company has the ultimate recipe for success with the right technology and extremely gifted staff to make a real difference.
ARIK SHITRIT |

Founder & CTO
Coming from big data technologies I was surprised to discover that 9000 years after the Agriculture revolution, farmers and growers are still solely relying on experience and instinct rather than having the tools to make scientific or data driven decisions.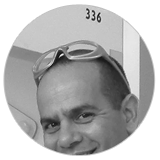 DR. SHAI GARTY |

CSO
"We developed a new sensing technology based on new materials; all of our technologies are developed in-house. We are able to do so because we have a diverse and gifted team at Viridix- each member is outstanding at what they do. That's what makes this company such a great and exciting place to work at."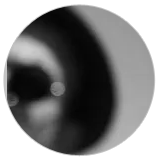 Gal Ashkenazi |

Founder
My work as an engineer at one of Israel's leading agriculture research centers made me realize the sector is in need of affordable and reliable sensing solutions-that's why I founded Viridix.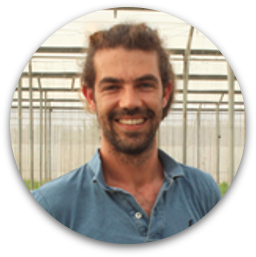 Ben Dekel | Agronomist
"If we can sense what the plants feel and need we can apply better treatments. In return they will treat us better, Viridix is the beginning."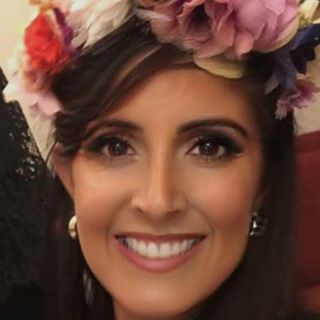 michal shalom | office Manager
I am excited to be part of the Viridix team and helps farmers achieve maximum yield with minimum water and environmental impact.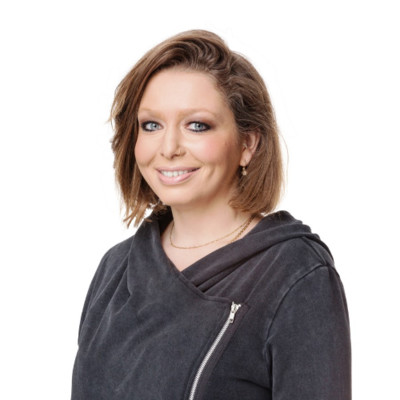 Yulia Pintchuck | Supply Chain Manager
Viridix is one of the best places to work at.